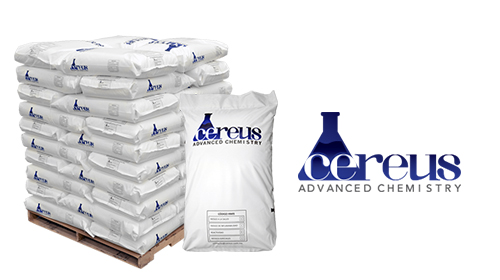 CEREUS Advanced Chemistry
Ofrece una variedad de productos entre los que se encuentran los altos hidrogenados, ácidos grasos destilados, glicerina grado técnico y farmacéutico entre otros. Ofrece también soluciones grado alimenticio para endurecer cartón y evitar que colapsen en cuartos fríos, desmoldantes para formado de piezas de acero inoxidable y algunas otras para fabricación de crayolas por ejemplo.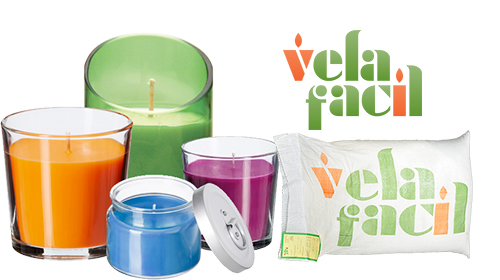 VELAFACIL
Ofrece formulaciones enfocadas en la producción de veladoras grado alimenticio que no generen humo ni cambien olores o colores en las veladoras.
Ambas marcas operan de forma dinámica desarrollando productos a la medida de las necesidades de nuestros clientes, innovando y ofreciendo ventajas competitivas.
Our Values:
Business Ethics
We work inside the state of law, respecting the laws and normativities active. Promoting a business environment free of corruption and attached to team work construction known for their professionalism.
Innovation
We develop unique and high value solutions for our clients.
Health and Safety
We make the health and safety of our collaborators a priority every day. We promote a participatory culture in prevention of risk situations.
Sustainability
Economics, Social and Environment. We value the long time businesses that let us keep developing in a business and personal level while we take care of having a healthy environment for the future generations.