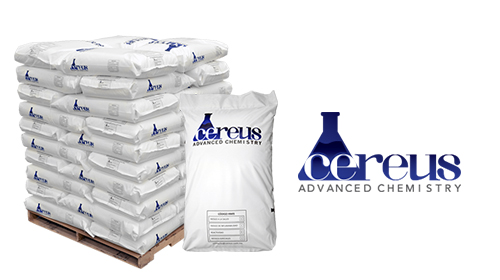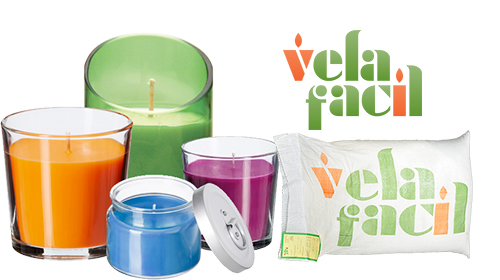 VELAFACIL
VelaFacil offers formulations focused on the production of food-grade candles that don´t generate smoke nor change odor and color in candles.
Both brands operate dynamically developing products tailored to the needs of our customers, innovating and offering competitive advantages.
Mision and Vision:
Mision
MERLOESA is a socially responsible trading company oriented to offering specialized products of excellent quality focused on serving economically, environmentally and socially solvent customers that operate within the oleochemical market, backing its products with recognized suppliers, and a team of human talent committed to excellence in customer service and satisfaction.
Business Ethics
We work inside the state of law, respecting the laws and normativities active. Promoting a business environment free of corruption and attached to team work construction known for their professionalism.
Innovation
We develop unique and high value solutions for our clients.
Health and Safety
We make the health and safety of our collaborators a priority every day. We promote a participatory culture in prevention of risk situations.
Sustainability
Economics, Social and Environment. We value the long time businesses that let us keep developing in a business and personal level while we take care of having a healthy environment for the future generations.